We check regularly for messages,
but there are times when there could be a delay of up to 48 hours.
Check your email for a form to use when your ready to order.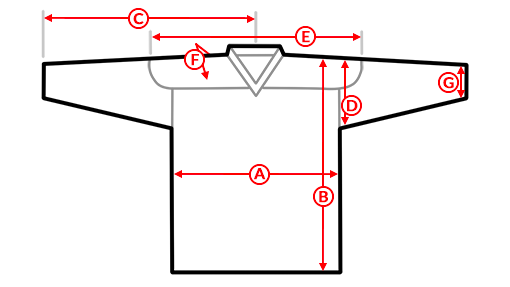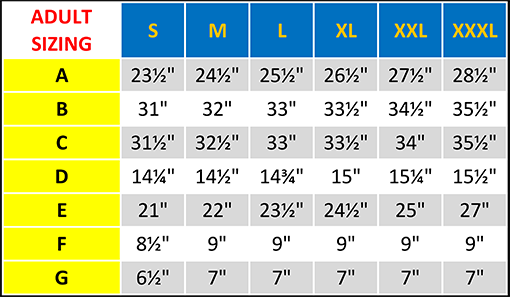 Don't see your size? No worries ….
Contact us for additional sizes.

Goalie Sizing
Sizes are the same except for extra room in the arms and gussets.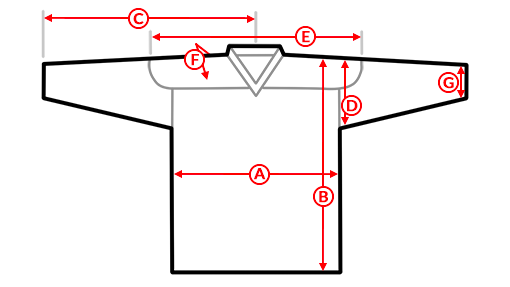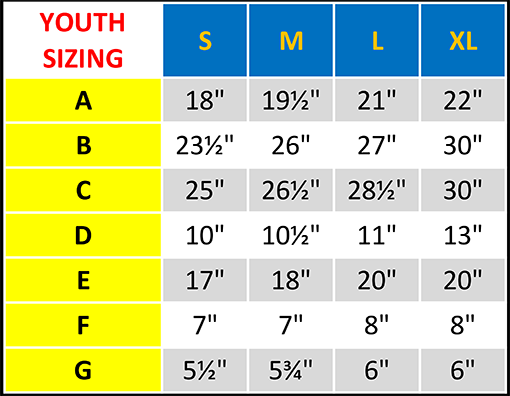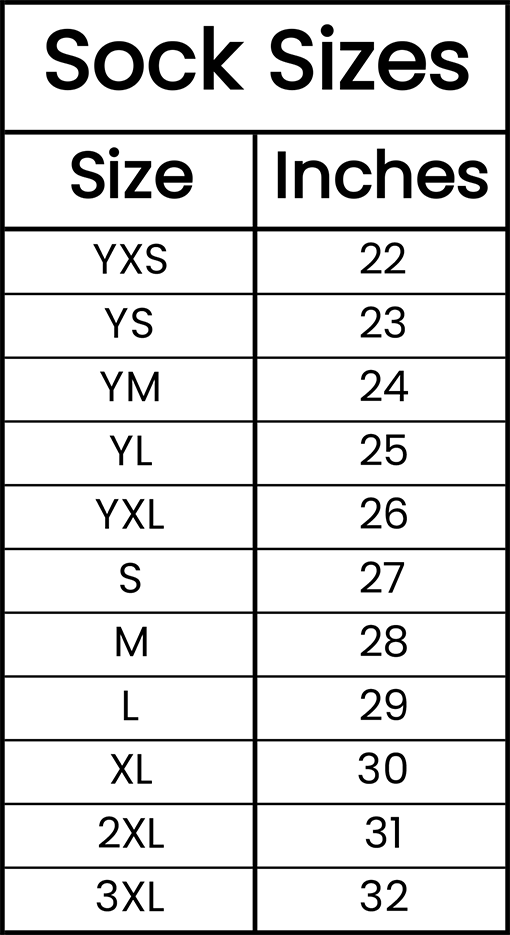 This is what a Color Swatch looks like: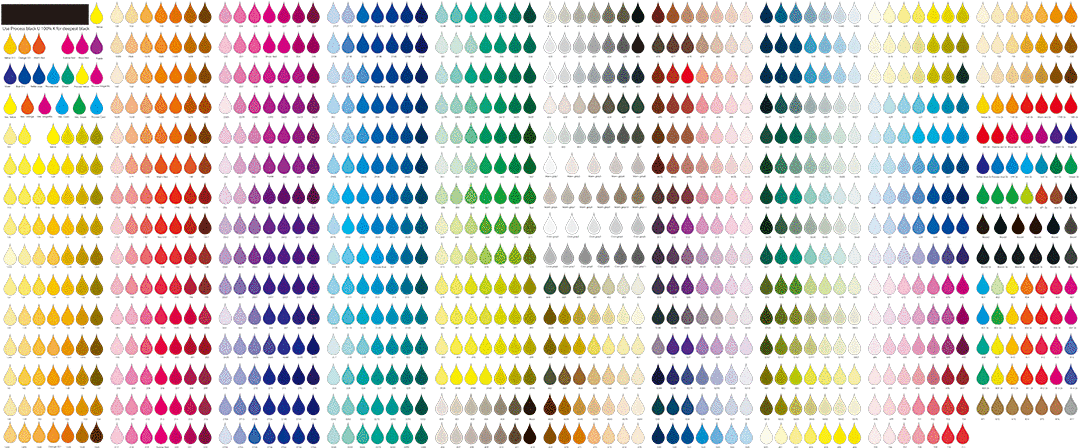 This is printed on a three foot wide piece of the actual fabric from which our jerseys are made.
Use your imagination and select as many colors as you like to be printed on every inch of the fabric. Each color has a unique code directly below it.