This is what a Color Swatch looks like: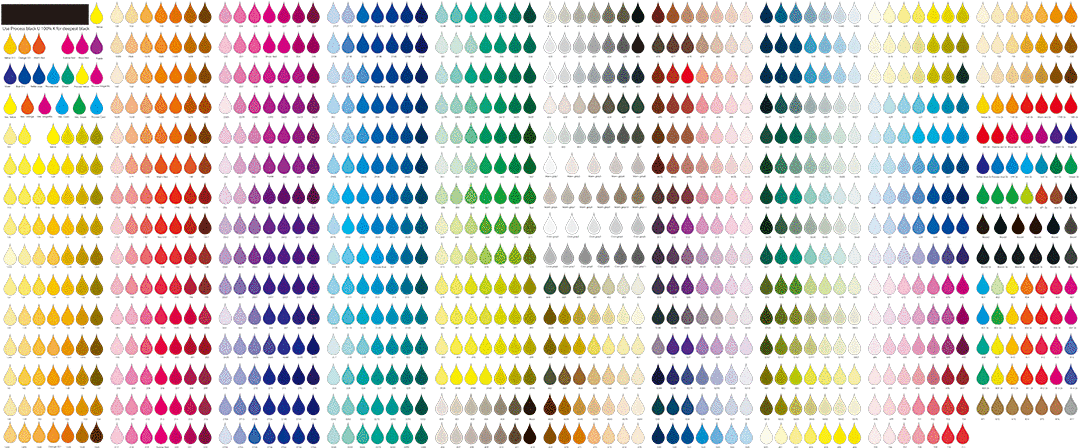 This is printed on a three foot wide piece of the actual fabric from which our jerseys are made.
Use your imagination and select as many colors as you like to be printed on every inch of the fabric. Each color has a unique code directly below it.
Order a Color Swatch to Get Started
Jersey Color Swatch & Setup
A jersey color swatch is the first step in ordering custom sublimated hockey jerseys and socks from Just Hockey Jerseys.
Use the color swatch you get in the mail to tell us which colors you want in your jerseys as digital displays will vary greatly in color.
Only one swatch is necessary, regardless of number of jerseys.